Connecting farmers, restaurants and food service providers.
One stop shop B2B fresh produce marketplace! Get more clients and stay more competetive!
Discover
Why FoxCrop?
Unlimited market reach

Be part of a network, where the entire trading journey between you and your clients is optimised.

Easy planning

We gear you up with inovative and intuitive tools which simplify all payments, delivery planning, product management and marketing.

Buy and Sell

By using FoxCrop, to list your products you let restaurants and merchants to buy more, swiftly, easily and directly from you without a middleman.

No more heavy admin

We take care of all the hassle, so you can save time and focus on what's important for yourself Ordering, invoices and integrated messanger - all in one spot.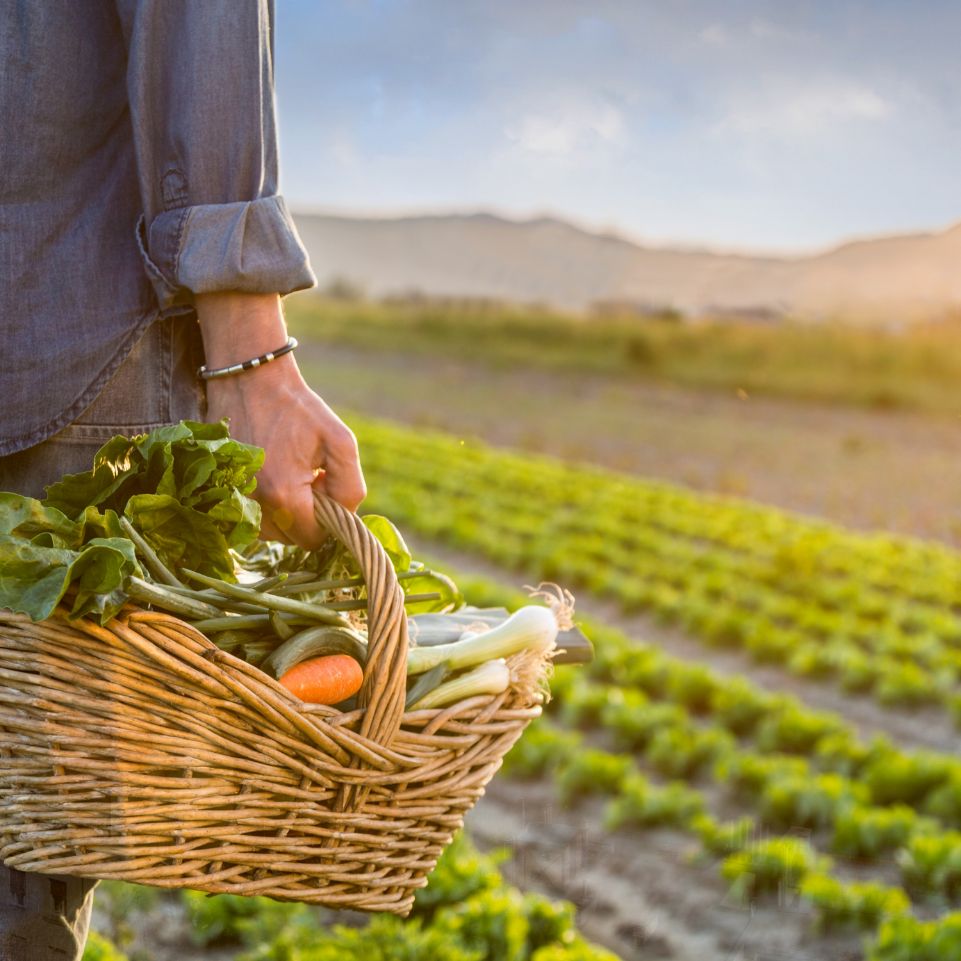 Farmers/Producers
Sell more products to more clients.
Manage easily all of your products orders and invoices. Send offers directly to more and new clients, so you can sell more and plan effectively.
Sign up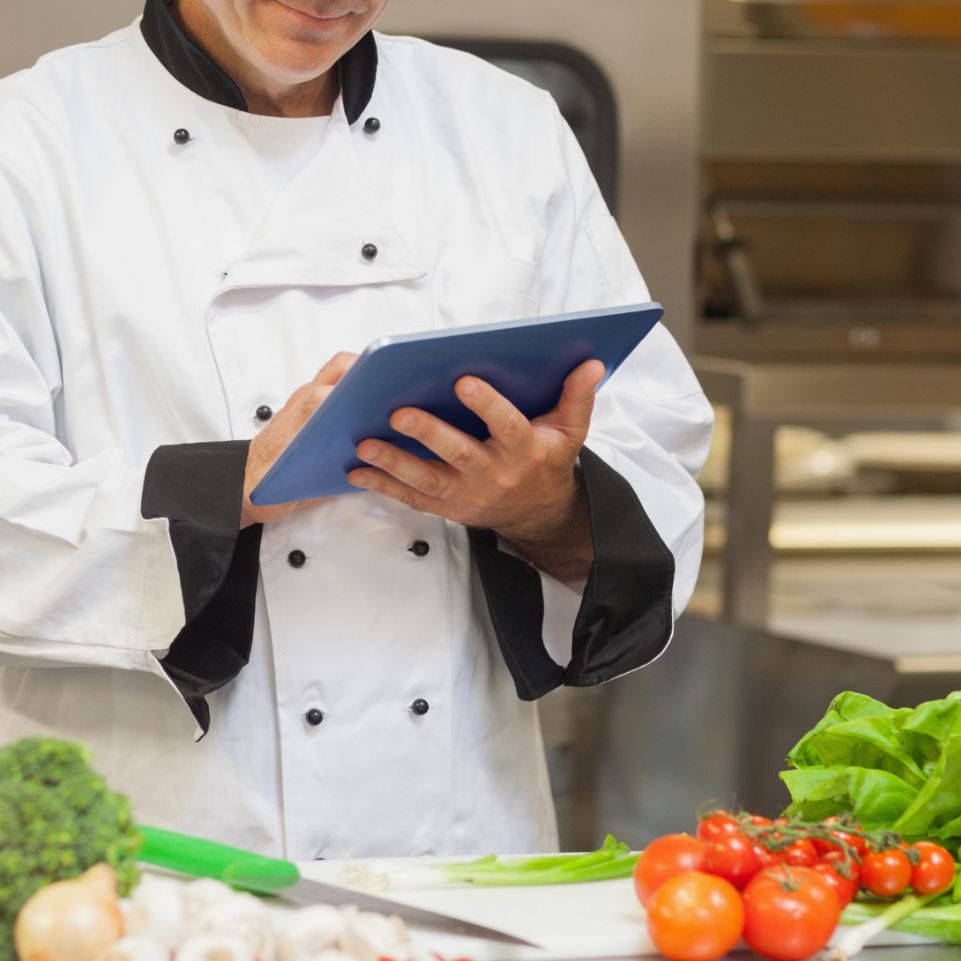 Restaurants/Shops
A true hero in your kitchen.
Reach hundreds of quality products directly from the producer. With effective and speed delivery and only fair prices. No more mistaken orders, messed up invoices or low quality ingredients!
Sign up
How does it work?
Easier than you imagine.
Swift and easy!

Sign up to FoxCrop, we'll help you out with uploading your entire catalog and handling the first orders.

Ready for orders!

We add all your existing suppliers and clients to your new profile so you can continue operating as before - just smoother and more effective!

Discover new clients!

You decide on your prices and how to sell, boost your products and run ads!

Good to go!

Now you can easily follow your orders, invoices and sell more - all from one profile.
Our Mission
is to connect food producers,restaurants food service providers and retailers, by providing them with an intelligent digital tool, which will enable free trade freely without the pressure from middlemen.
On the other hand, all other users can source the best for their clients, save time and stay competetive.
Starting the beta version with first movers onboarded!
Adding another 250+ local farmers, restaurants and shops.
Integrating smooth and modern UI with new useful features, and UX improvements
Adding online payment methods for secure and trustworthy payments
Releasing new tools and features for all users and chefs
Setting up 3PL integrations and designing a smart sorting centre.
Join us and lead the change in the hospitality and agri sectors!
Sign up for the beta version! Your impact matters to many!